A focus on people
Our employees are our most valuable resource. That is why "work-life balance" is not just a word for us, but an attitude. We offer many additional benefits that enrich our employees' everyday working and private lives. For this, we have received several awards as a "family-friendly company" and "best employer". Because with us, it's the person that counts.
With its in-house childcare facilities, Getzner Textil AG clearly demonstrates its commitment to improving the work-life balance of its employees. In our facility for toddlers, children are cared for from the age of one until they enter kindergarten.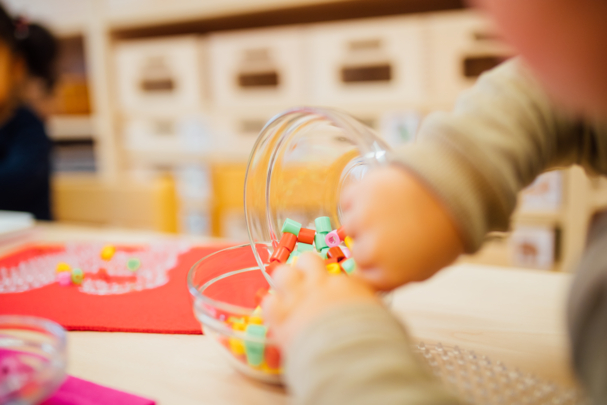 Bicycle, bus, train or even on foot – the active use of environmentally friendly means of transport results in both high CO2 savings and a significant reduction in traffic. Due to our central location, environmentally friendly accessibility is no problem.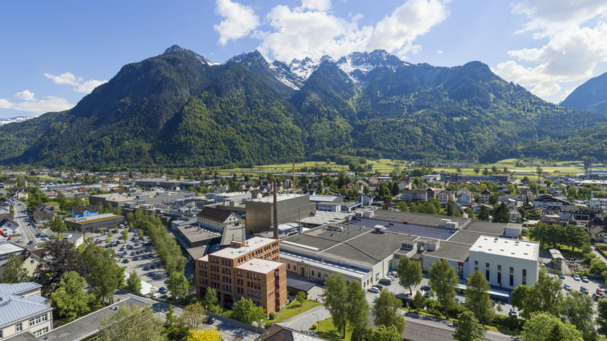 Optimisation measures have been implemented to ensure that our employees have a fully ergonomic and comfortable workplace.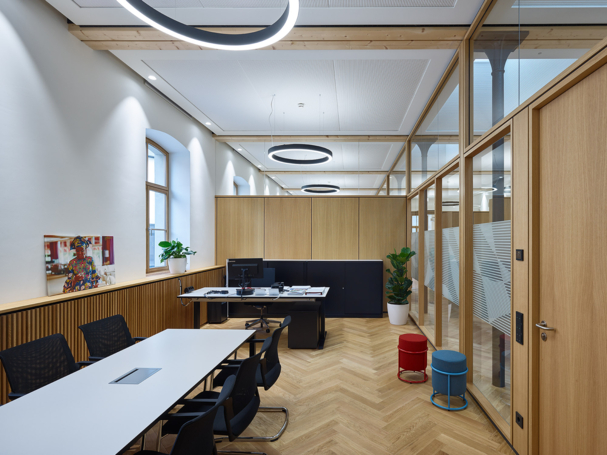 The Getzner Academy offers the opportunity to complete internal training and further education. The programme includes various courses for professional and personal development.